SUBMISSION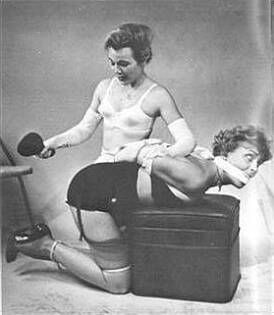 ᴘᴏsᴛɪɴɢ ʀᴜʟᴇs:

●Music from Spotify only.

●Must be a track, album, or playlist, and tagged accordingly as such.

●Playlists must be posted as links. Spotify and/or Tumblr have not yet perfected embedding of playlists.

●Tracks and albums must be embedded in a text post. For some reason, Tumblr doesn't give us the option to allow music submissions.

For help with embedding, click here.

●Must fall under the genre(s) of '77-style punk, garage, rockabilly, early R&B, surf rock, power pop, '60s era soul, psychobilly, classic country, cowpunk, blues, etc. (Choosing genre tags is optional).

●All entries are moderated, and subject to denial if they do not fit what WE see as matching our criteria.

●Don't be a sourpuss if your submission is denied!